First filmmaker to make this period film based on unsung freedom fighters of 'Chauri Chaura' during 1922
Launches "1922 Pratikar Chauri Chaura" in Gorakhpur
"1922 Pratikar Chauri Chaura…. Ek Kaand Nahi….Sangram Hai…" says PM Modi
Gorakhpur (Uttar Pradesh), India: This year marked the centenary year of an incident in 'Chauri Chaura' (a town near Gorakhpur and Deoria in Uttar Pradesh). It occurred in the year 1922 during the non-cooperation movement (a part of the Indian freedom struggle) led by Mahatma Gandhi.
Filmmaker Abhik Bhanu who incidentally made a documentary on "Chauri Chaura" has launched a feature film on the episode for the first time. The first look of this historical film titled as "1922 Pratikar Chauri Chaura" was unveiled this month in a hotel in Gorakhpur. Being made under the banner of
Sarayu Vision, the film is co-produced by Anju Khare and presented by Ravi Shankar Khare.
Prime Minister Narendra Modi had inaugurated a series of events in UP initiated by its Chief Minister Yogi Adityanath earlier in February 4, 2021. During that time then he had proudly quoted: "What happened in Chauri Chaura 100-years ago was seen as a simple incident of arsoning of a police station and thus not given due place in the pages of history. 1922 Pratikar Chauri Chaura…. Ek Kaand Nahi….Sangram Hai…" The UP government has planned a year-long celebration till February 4, 2022 in all the 75 districts of the state.
Writer-director Abhik Bhanu has traversed seamlessly through various genres in this media & entertainment industry – thriving everywhere he went. Yes, he did step over some stumbling blocks, but he turned them into stepping stones. Revealing about his latest extravaganza, he says, "1922 Pratikar Chauri Chaura is the first Hindi feature film ever being made on the Chauri Chaura escapade. It is a well-researched script covering all correct facts and figures and a tribute to the martyrs in the part of freedom struggle. The film will be so exhilarating and enlightening for the audience. It took us more than 8-months and a talented team of 20-research writers like Professor Himanshu Chaturvedi, Manoj Sharma, Anuradha Suryawanshi, Pavan Pandey, Sachin Awchitte, Nishigandha, Vishwanath, Gaurav Govind, Anju Khare, Yogendra Bhadur Khare, Shushma, Deepa Mukherjee, Ravi Shankar Khare, Mritunjay Kumar Srivastava, Keshav, Teena Gupta, Cheitanyasinh Gohil and Chavvi Gaurang who helped me compile the script for the full-length feature film. We even collected valuable information from few books of celebrated authors. The film will highlight few unanswered skepticism like: Was Chauri Chaura a scandal or a revolution? Why were the martyrs not given due importance? Who concealed the truth of Chauri Chaura and what is the real truth of the Chauri Chaura incident?" 
The writer-director further says, "We are on the lookout for talented actors and newcomers from UP state and will be filming in prime locations of Chauri Chaura, Gorakhpur, Prayagraj, Allahabad, Lucknow and Varanasi. Even we need folk singers… Even as for the release plans of the film we are looking forward to have a grand international release and especially in a large number of screens across the globe." 
Dileep Bhosale is the creative producer while Atul Kumar Pandey is the executive producer and Sumit Kumar is the line producer. Vishal Shrivastava is the production designer. Director of photography is byManoj Gupta and Sanjay Mehta, art direction is by Dipankar Mondale and editing by Arun Shekhar are the other major credits of the film.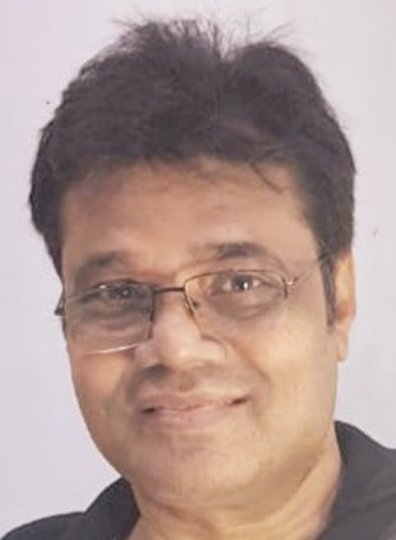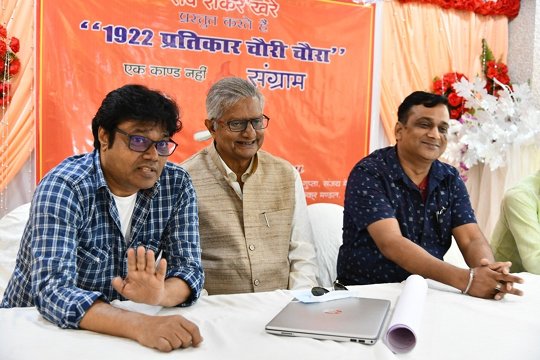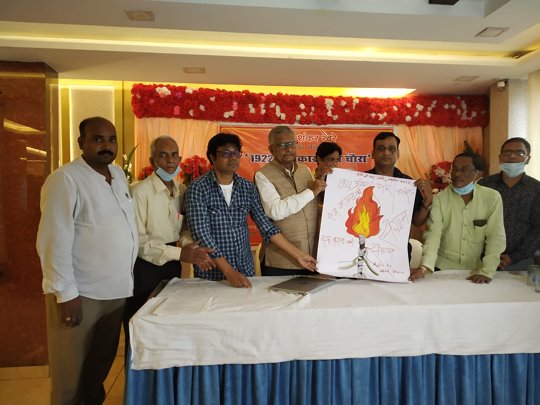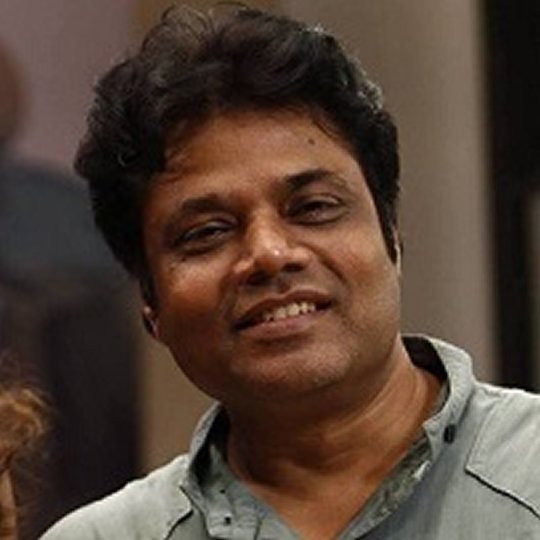 Abhik Bhanu is a passionate filmmaker who has to his credits films like "Gun Pe Done", "Dark Rainbow", "Sab Kuch Hai Kuch Bhi Nahin" amongst others. He has also penned few award winning books like 'Honcho', 'A Dark Rainbow', 'Stool Pigeon' and 'Blind Faith'.