HEMA SHARMA Actress Exclusive Interview With Journalist JYOTHI VENKATESH
"I would be ready to act in kissing and other bold scenes in films in the hands of a competent director who shoots the scenes aesthetically without resorting vulgarity or sleaze"———HEMA SHARMA tells JYOTHI VENKATESH
The sprightly and lissome actress Hema Sharma, whose real name is Hemlata Sharma hails from Muradnagar (Ghaziabad) U. P. After her graduation, Hema was always determined and extremely keen to work in the film industry. Having embarked on her journey as an actress, in the year 2015, with the film Yamla Pagla Deewana Phir Se.Hema Sharma is glad that she is a part of this industry and still continues. Hema, who is grateful to actor Govinda for having encouraged her to become an actress, is confident that she is poised for a long career in films.
Here Hema Sharma answers a few questions 
Can you name some of your favorite actors in Bollywood?
I have a very strong connection with Salmanji, which was proved In Dabanng 3, though I was visible in the film in the opening scene only.  
And who are your favorite actresses in Bollywood?
I like Vidyaji. I feel that undoubtedly she has always had a special kind of magic in every performance of hers, whether it was in Kahaani or for that matter The Dirty Picture. I also hope that I too am able to weave in the same kind of magic, with not only my acting talent but also my dancing skills and am still awaiting an offer to prove that I have it in me.    
What is your view on the current coronaVirus and the COVID 19 epidemic that has created havoc in social life all over the world?
This epidemic corona Virus has changed the entire yug and ended up converting it into Satyug. Everybody today is living his or her life. Nowadays people are content watching epics like Ramayana and Mahabharat. I have not at all faced a situation as sordid as this before in my life.    
What has this phase taught you as a human being?
This phase has taught me as well as many others that we should not plan too much for our future, for the simple reason that frankly, it's not in our hands. Now we have learned from everyone else in the world from every corner and learnt to always pray to God to please save us.  
To what extent, do you think that practicing yoga every day is a must for health?
These days, ever since the epidemic set in throwing all our schedules haywire, I have been compelled to take up online yoga classes. It's very good not only for one's health but also for one's brain too, as you end up automatically getting a positive attitude.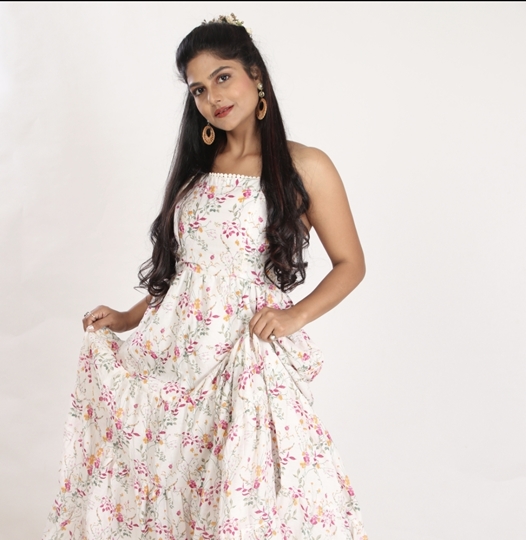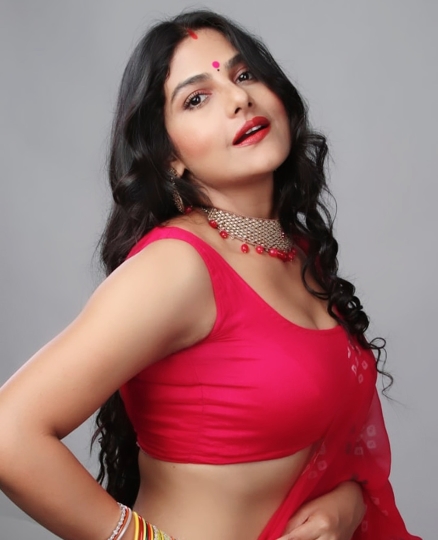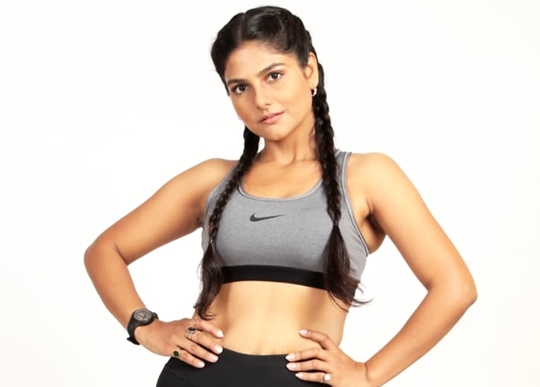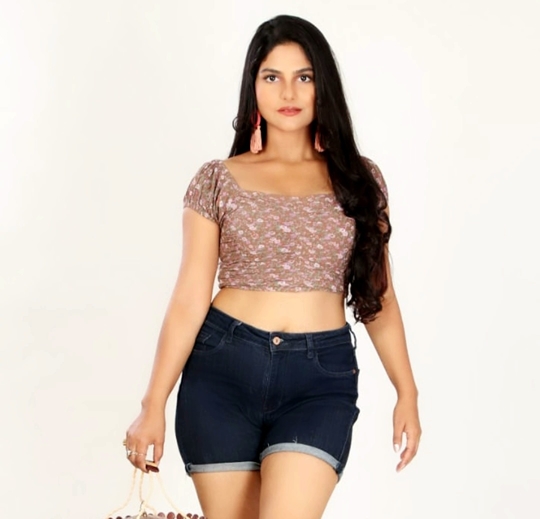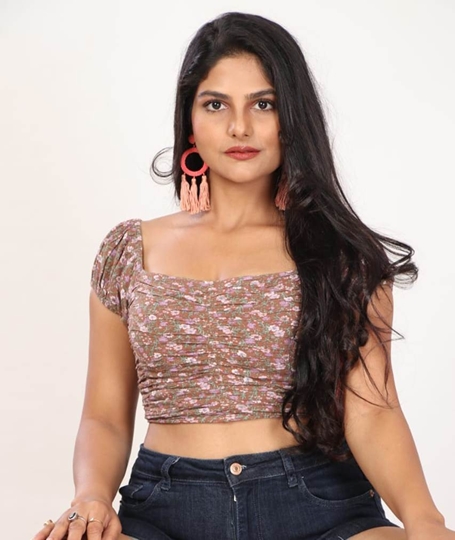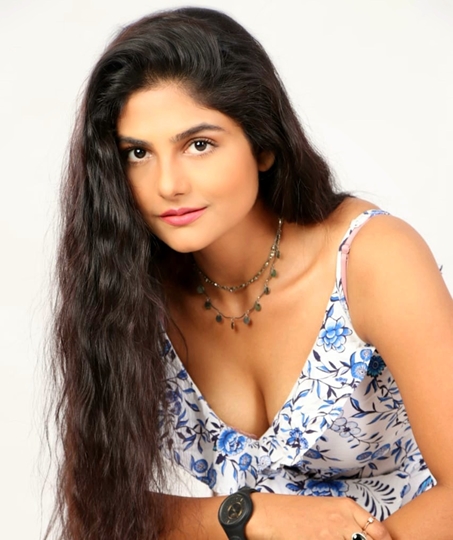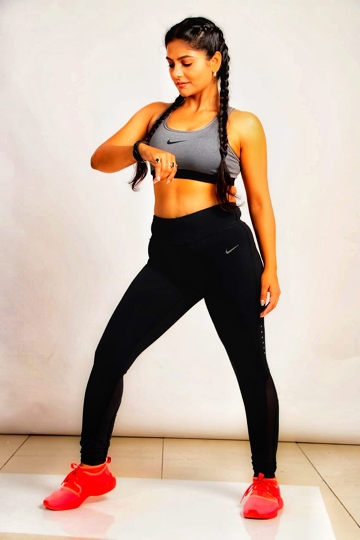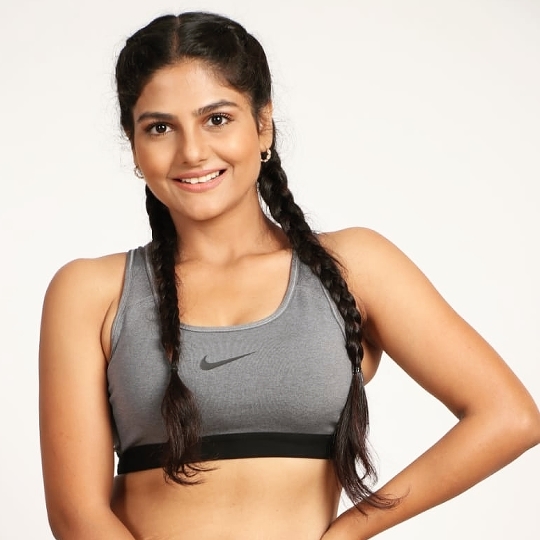 Is make-up a must to enhance a girl's beauty?
I'd say any day that beauty is in your skin only. I don't believe in 'fake' or artificial 'padded' beauty or for that matter even cosmetic beauty.  
How ready are you to act in web series which require a lot of exposure in terms of skin show and explicit nudity?
I am eagerly waiting to be part of a good web series. But the only hitch is that I want to do good work without explicit nudity and unabashed skin show.
Are you in favor of kissing in films as well as web series?
Kissing and bold scenes are playing a major role nowadays in not only films but also in web series. I would be ready to act in them provided I am sure that I am actually in the hands of a competent director who knows how to shoot the scenes aesthetically without resorting to vulgarity or sleaze. It all is completely dependent on the director.