Director Atul Joshi shares his experience shooting for Candid Yaari by Mahreen Khan
With a 32 years of experience in the creative industry, Atul Joshi is an example for today's youth who carries an energy of a 20 year old. Since the 90s he has given his energy and time working for the distinguished Times of India, he has also dipped his toes in the fashion industry and even in the entertainment industry.
At the age of 53, he proudly goes onto do his directorial debut for the new chat show "Candid Yaari" hosted by Mahreen Khan. He talks about his process for the show as he likes to do things very meticulously. His planning starts a day prior with his team which he likes to keep it small and tight and choreographs the entire route from start to end. Like moving chess pieces on the board, he executes his debut like a professional who strives to achieve perfection in any given circumstances.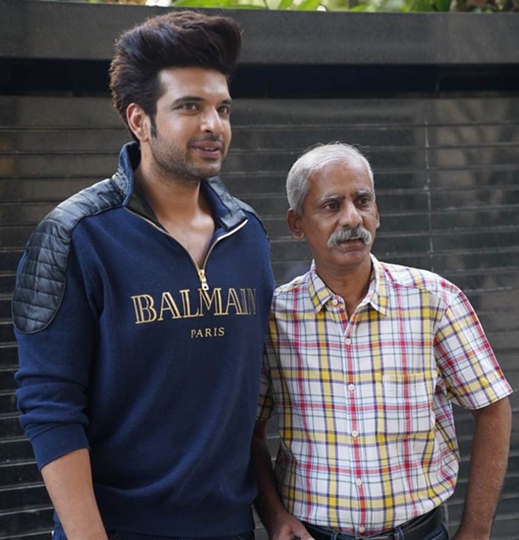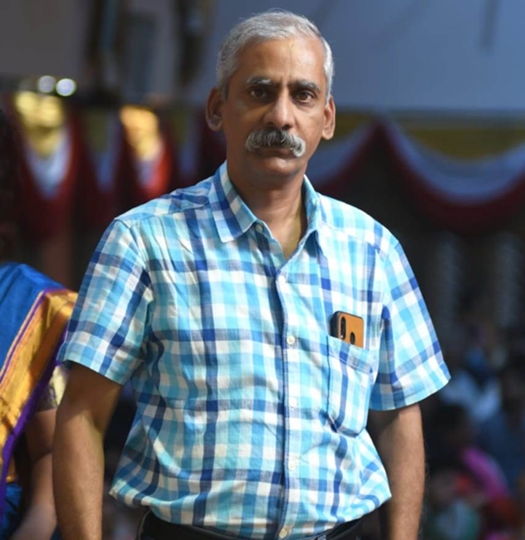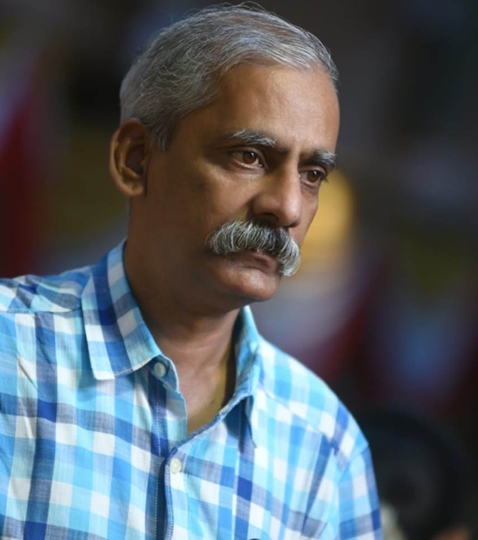 He also advices the young generation to never feel let down on failures as that is where one learns and gives only one advice and that is to have discipline in your life.