Nagpur's Chhote Ustad actor Ranveer Shekhawat is making a bang in Bollywood with the Hindi film Gangs of Bihar, he is doing an important character in this film.  When Ranveer Sekhawat  was 3/4 years old, his mother Neetu Sekhwat suddenly saw him acting and dancing, then it did not take him much time to understand that Rajput family has been on the strength of their passion and senses for centuries.  Has been ruling in the hearts.  Now such a child has come to his house who will rule in everyone's heart with his acting and singing skills.
Neetu Sekhawat decided to bring her son Ranveer into the film line.  Because Neetu Sekhwat was also fond of acting before marriage, which remained incomplete in handling the household after marriage. But for the son, Neetu kept her suggestion from her husband Shamser Singh Sekhwat to bring the son into the film line.
Sekhawat had no objection, but he also had to bring his son Ranveer after talking to his elders, then Neetu Shekhawat convenced his entire family one by one, showed the video of Ranveer's many dances and dialogues & after that family allow them to go Mumbai.
Neetu Sekhawat came to Mumbai, the city of dreams to fulfill her son's dream.  Neetu Sekhawat came to Mumbai and started meeting the film director, producer, casting director, tired of going to many offices, but did not lose courage.  On the other hand, Ranveer's online class was also started by Neetu. Meanwhile, Neetu got a print shoot of sari, then Neetu also got idea for Ranveer to do some print shoots.  Then in 2021, Ranveer got chance in Hindi film "Gangs of Bihar" written by Kumar Neeraj.
It was Neetu Sekhwat's stubbornness and passion that made Ranveer's dream come true.  Today Ranveer has many projects.  It is said that only mother can understand the feelings of their child ,So in this way, today Neetu herself is struggling to fulfill her son's dream in Mumbai with Ranveer, so that she can fulfill every dream of her child.  Today Neetu's father-in-law and her husband Samsher Singh Sekhwat are also happy with the decision for Neetu as their home lamp will now sparkle with acting and dancing in the Rajput Royal family of sword-wielding.
Now Ranveer is doing a important role in the movie "Gangs of Bihar" Directed by Kumar Neeraj.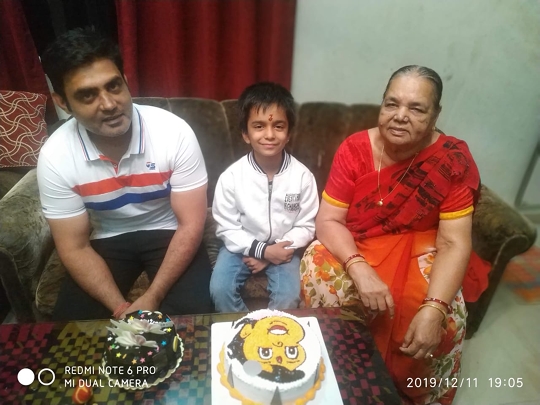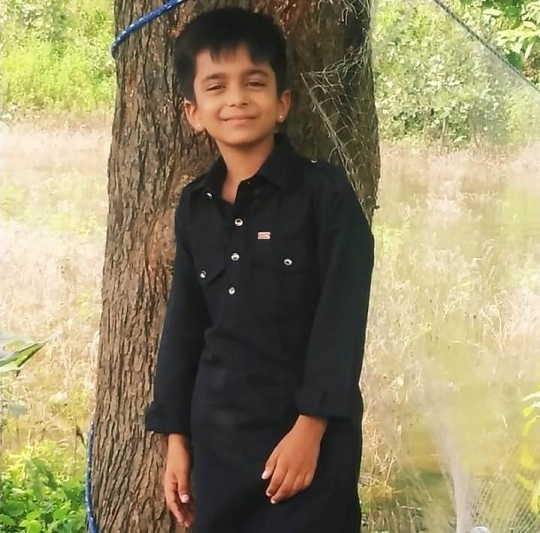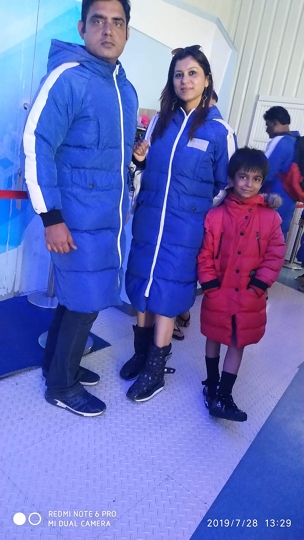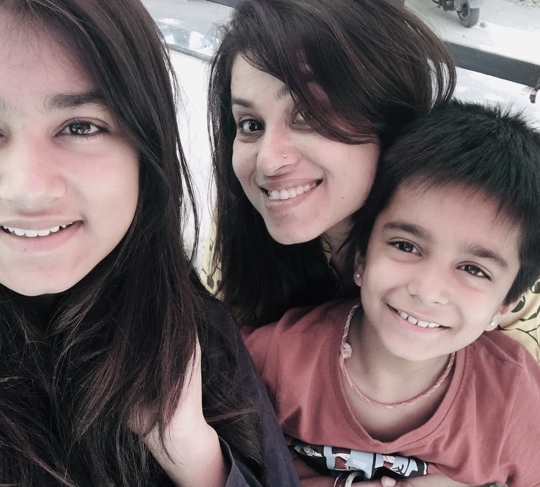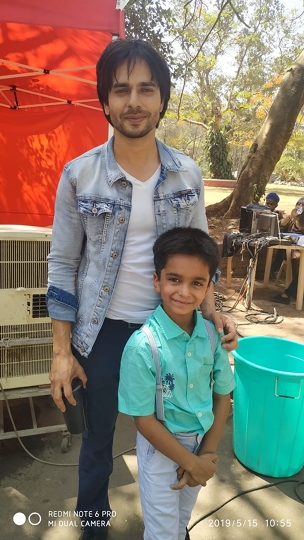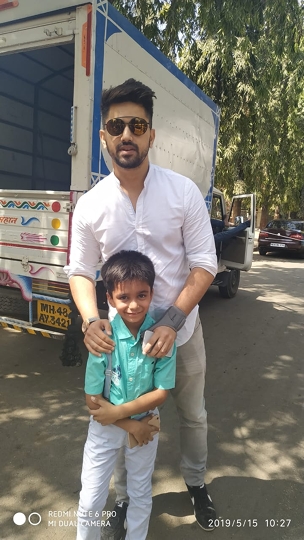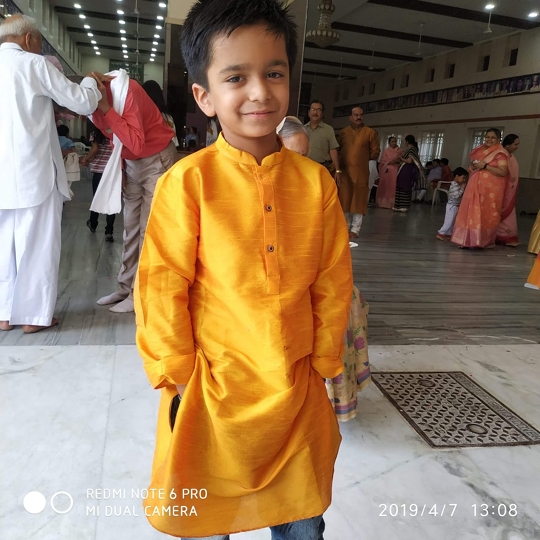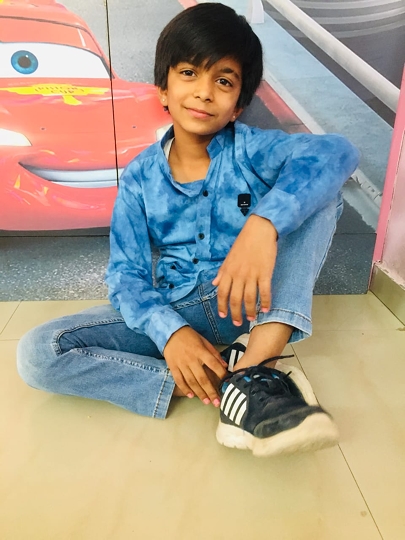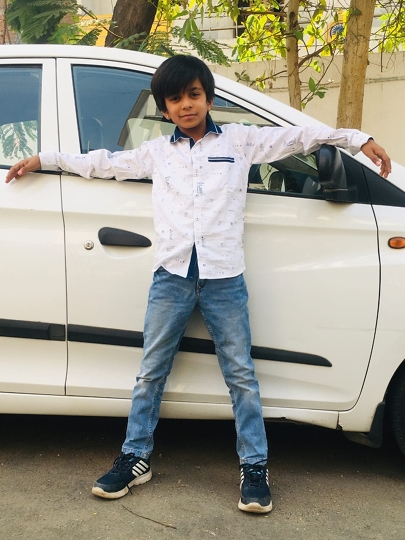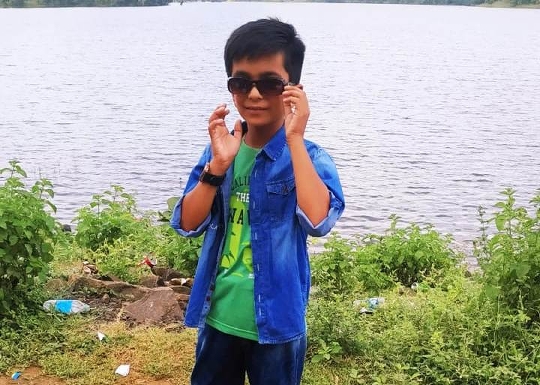 Mukesh Tiwari, Gurleen Chopra, Rajveer Singh, Nazneen Patni, Ratan Rathod, Jai Shukla, Aditya Khandelwal, Shanisha Maurya, etc. are in the lead roles.